Secure

Your


Attack

Surface
We Define Modern Attack Surface Management

The Next-Generation Attack Surface Security Platform

Attack Surface Intelligence,
done right.
If you don't know all your internet-facing assets, which ones are vulnerable, FullHunt is here for you.
Expose your attack surface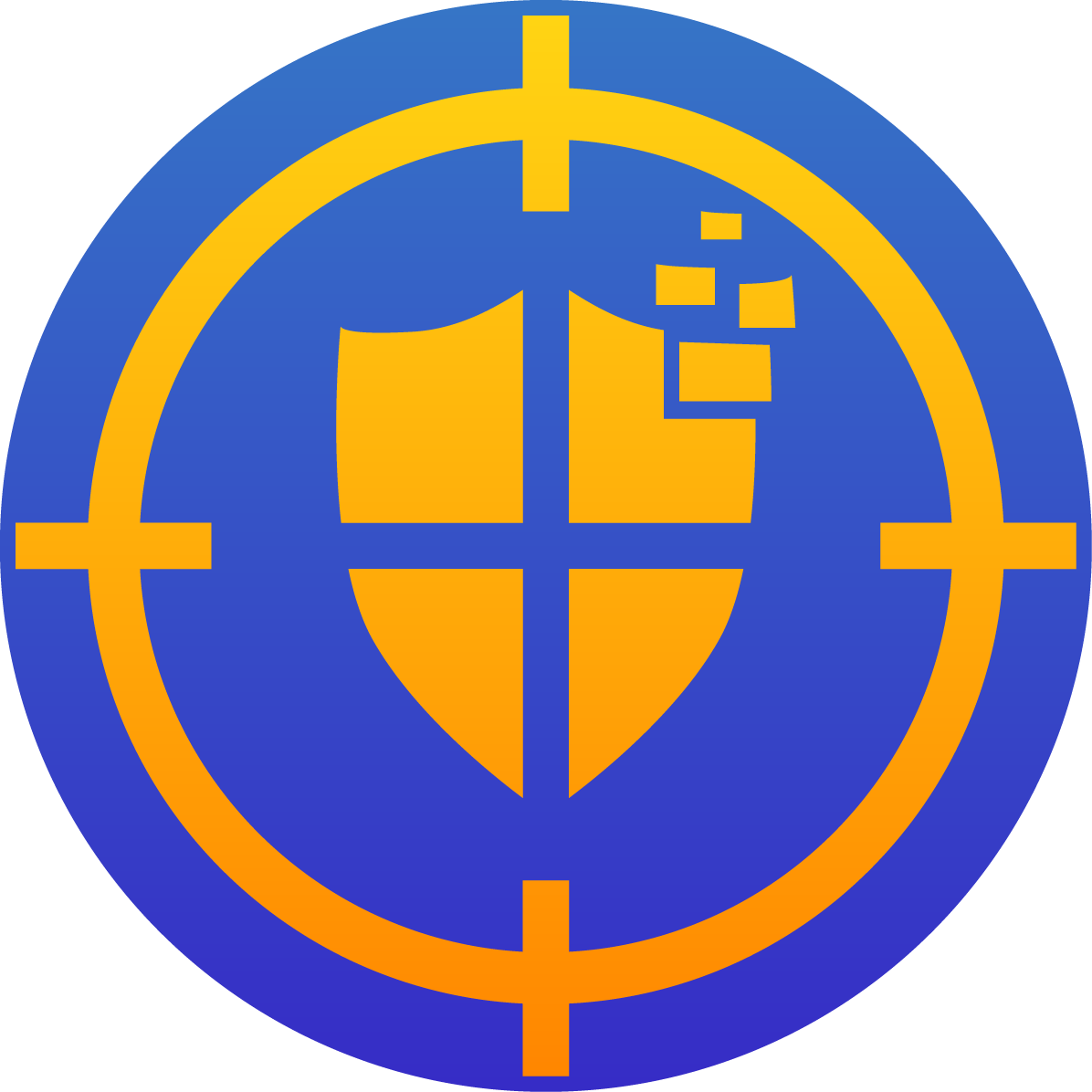 FullHunt is the attack surface database of the entire Internet. FullHunt enables companies to discover all of their attack surfaces, monitor them for exposure, and continuously scan them for the latest security vulnerabilities. All, in a single platform, and more.
A complete platform to solve Attack Surface Management at scale.
Discover
FullHunt cloud-distributed engines discover all your external attack surface in minutes.
monitor
FullHunt Assets Monitor continuously profile and identify changes and exposures of your assets.
detect
FullHunt Eagle automatically scans your external assets for security vulnerabilities, risks, and security misconfigurations.
alert
FullHunt Enterprise Engine sends Real-Time Alerts whenever a risk or exposure is identified.
Small companies to high-profile corporations have been breached by exploiting weaknesses of public network services that companies do not know about, such as Equifax, Yahoo, Zomato, and LinkedIn.
Without clear visibility, no security control can be established correctly.
FullHunt started as a project that is used to solve a security problem that companies are facing. The number #1 cause of breaches today happens on the attack surface that no one knows about.
FullHunt solves your external attack surface challenges.
World-class features for the best security teams in the world.
Assets Discovery
Discover all your external assets, shadow-IT assets that you didn't know about within seconds.
Real-Time Notification
Be notified whenever a change happens to your public infrastructure.
Scanners Integration
FullHunt is fully integrated with all popular network and vulnerability scanners in the market.
Continuous Vulnerability Scanning
FullHunt performs continuous security scanning of all your assets and reports to you whenever a vulnerability is identified across all your assets. Everything is 100% automated.
Configuration and Scheduling
Fully configure and schedule scans using our dashboard and APIs.
Assets Inventory and Database
Use FullHunt as your automated assets inventory and database for your external attack surface. No human interaction is required.
Scalability
Our engines handle millions of assets seamlessly every day.
Internet-Connected Assets Monitoring
Monitor your public assets, the way hackers do.
Programmable APIs
Utilize FullHunt APIs into your custom tools easily.
The First-Ever Assets Monitoring Technology
We built the first enterprise-level framework for monitoring the external attack surface for changes and exposure. The framework has been evolving over the years to provide accurate intelligence to organizations around the world.
Modern Continuous Security at scale.
FullHunt Community Platform
Basic Discovery, used by Security researchers and professionals for initial discovery. Free for everyone, forever.
FullHunt Enterprise Platform
The Complete Attack Surface Management Platform. Used by Security teams for Continuous Discovery, Monitoring, and Vulnerability Scanning at scale.
FullHunt integrates with all workflows and playbooks.
Looking for Enterprise capabilities?
Try our FullHunt Enterprise Platform
Sign Up for FullHunt Community Platform to explore more Sign up!